Certified Foresight Trainer Recertification Fee – HCT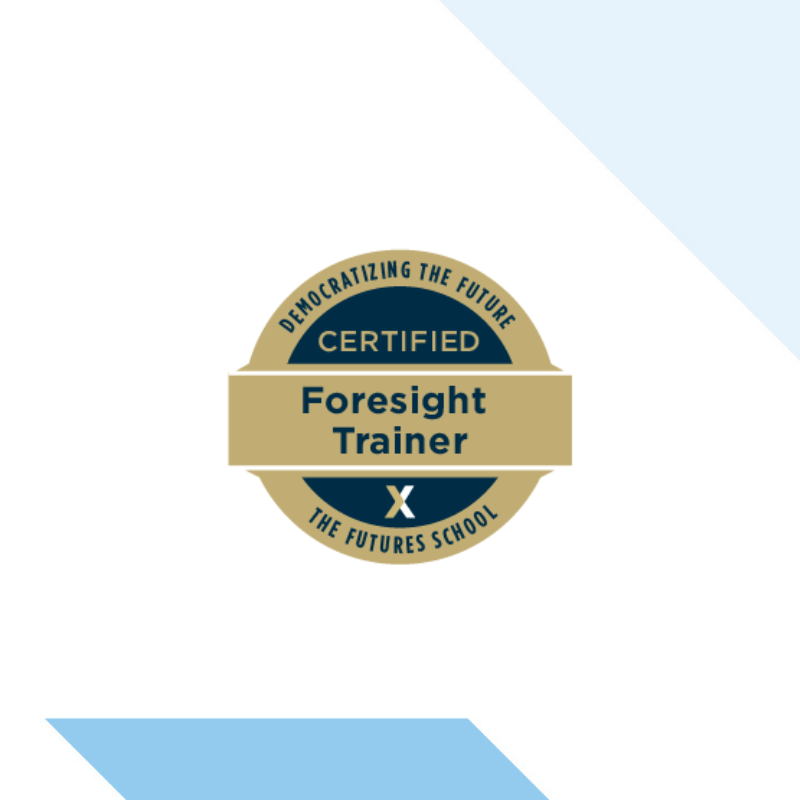 Certified Foresight Trainer Recertification Fee – HCT
Note: The fee is non-refundable and non-transferrable.
Before your certification expires, you must:
Pay the $350 USD Certified Foresight Trainer recertification fee. Note this is an HCT-specific recert fee rate. After this recertification period, the rate will increase to the standard recert fee of $500 USD.
Submit 60 Professional Development Credits (PDCs) for review. These credits will not be reviewed without the recertification payment.
All credits are submitted at one time via this template
Review the activities that count toward recertification within the packet and note the max per category.
Recertification will renew your designation for the standard three-year term (instead of the initial four-year term agreed upon between TFSX and HCT).