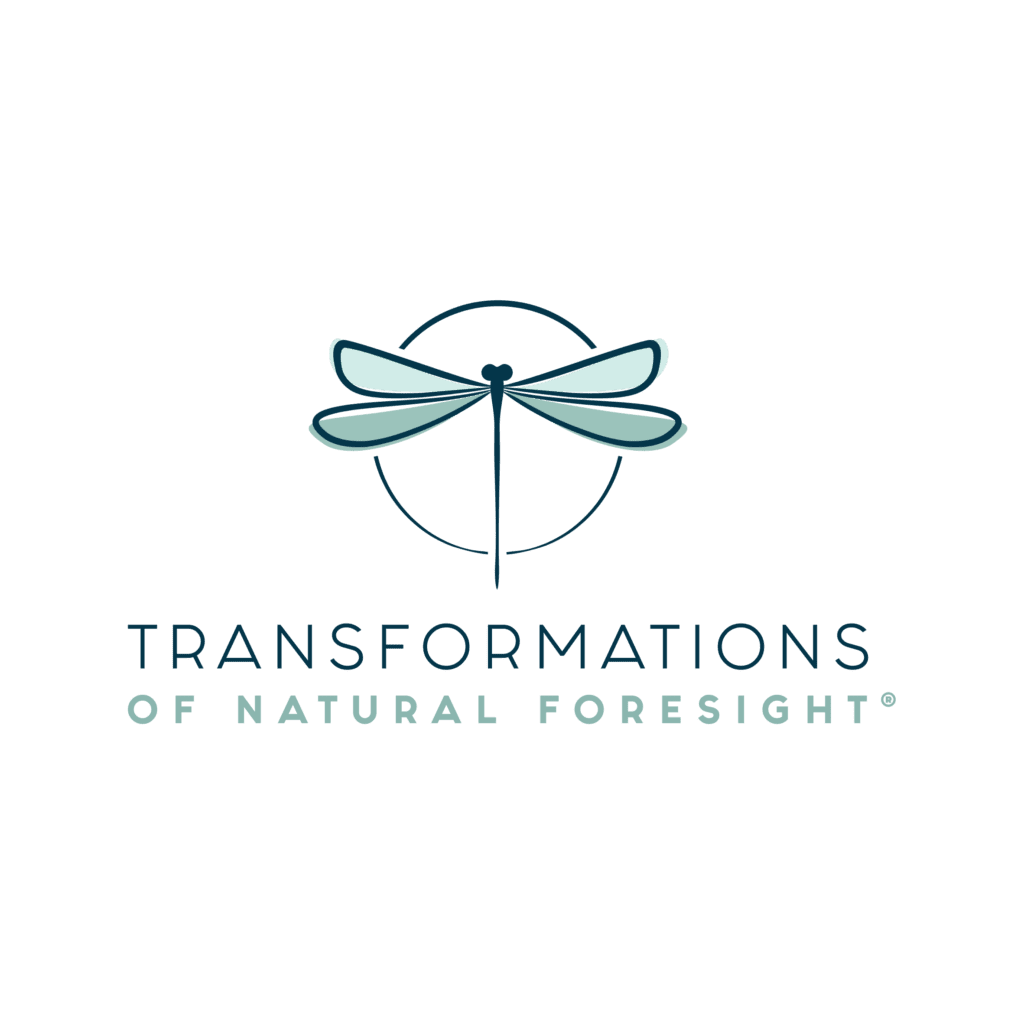 Transformations of Natural Foresight® Retreat – 2024
Apply for this Experience
The process:
Step 1. Fill out the form below.
Step 2. Once you submit the application, use the Calendly link to schedule an introductory call with our team.
Step 3. Submit tuition and join the program.
Note: We recommend creating a free my.TFSX account. Click membership above to see these options. 
You will need a my.TFSX free account when you submit tuition in step 3.
For all retreat details (dates, location, tuition, and more), visit the program's website page.