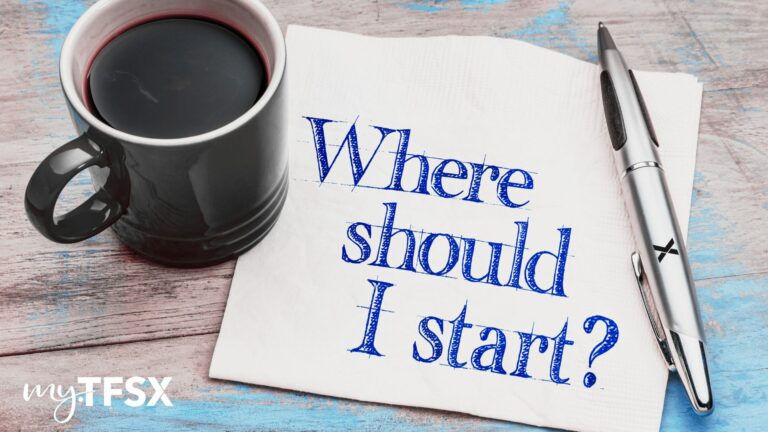 Welcome home to your personalized foresight operating system for collective imagination!
my.TFSX is where you will activate your foresight persona, create a personalized implementation pathway, apply "everyday foresight" recipes, access a growing list of asynchronous courses and programs, strengthen your inner futurist, acquire valuable professional experience, assemble your foresight portfolio, earn certification requirements, and collaborate with other futurists who are looking to build some pretty amazing things.
Through this short course, you will learn how to best navigate the platform and activate your development. Embark on this tour to begin finding your "X."
You will:
Learn more about the my.TFSX platform
Tour the key pillars of the platform
Understand the value of the ART Leadership resources
After completing your onboarding, take the free ART of Foresight: 21st Century Leadership Reimagined course full of information, resources, discussion guides, and tools.
Course Fee: FREE
Course Duration: Access unlimited
Course Format: On-demand, self-paced
Important Details: This course does not provide you eligibility into TFSX Alumni status. Alumni privileges are reserved for those who complete Foundations in Natural Foresight®, Activations in Natural Foresight®, Transformations in Natural Foresight®, or those who complete Professional Foresight Certification.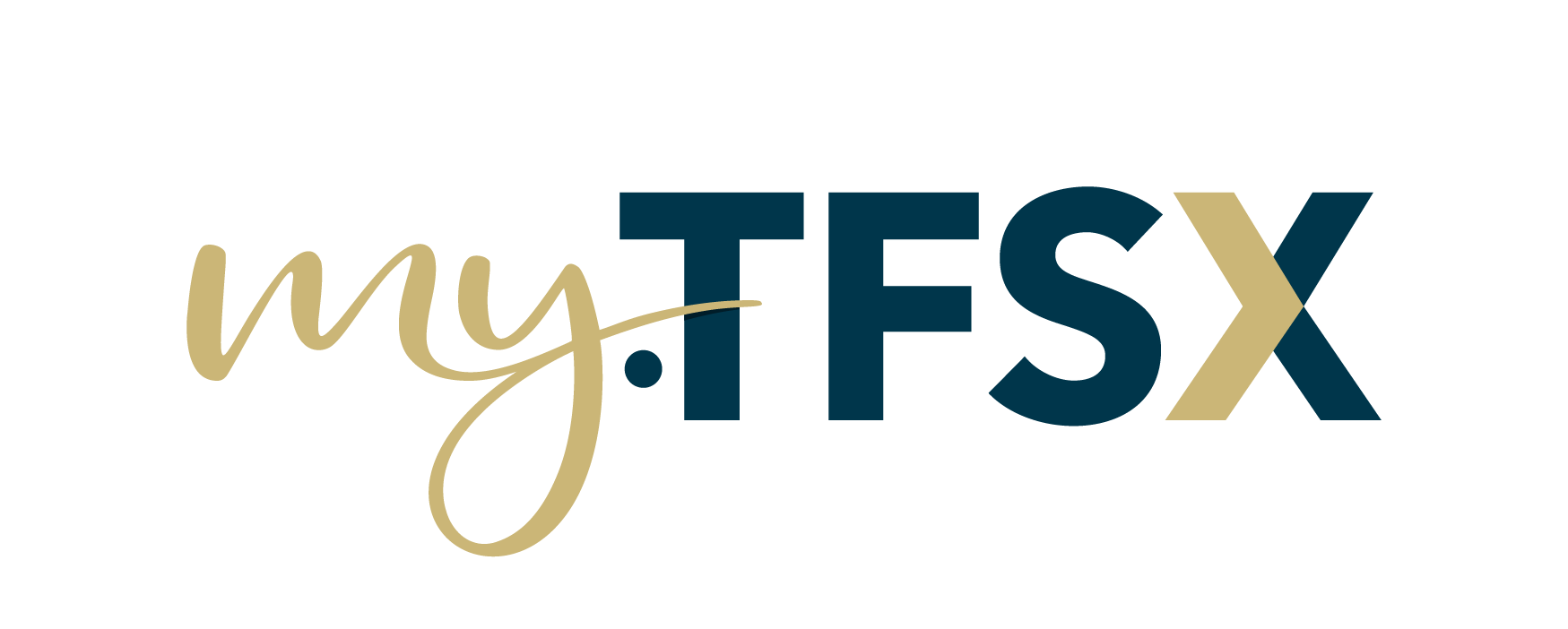 Login
Accessing this course requires a login. Please enter your credentials below!