October 24-26, 2023
8:30 am – 5:00 pm EDT
Course Overview
Foundations in Natural Foresight® is TFSX's flagship program. Over six modules, participants take part in an interactive certificate program that empowers them with the critical skills of Strategic Foresight and Futures Thinking for a new era of complexity and change.
This immersive experience is an opportunity to take strategic planning and innovation efforts to the next level while networking with fellow business leaders and entrepreneurs from a variety of industries and backgrounds who also want to create the future.
Participants immerse in an energizing program that launches their foresight practice with hands-on application of the entire Natural Foresight® process. The experience culminates in project-specific scenarios and a custom implementation plan for actionable results.
Program Structure
Six fast-paced modules across three days or six, 3.5 hr sessions
Live-online offering
Project-based moving through the application of the entire Natural Foresight® methodology
Tuition: $2250 USD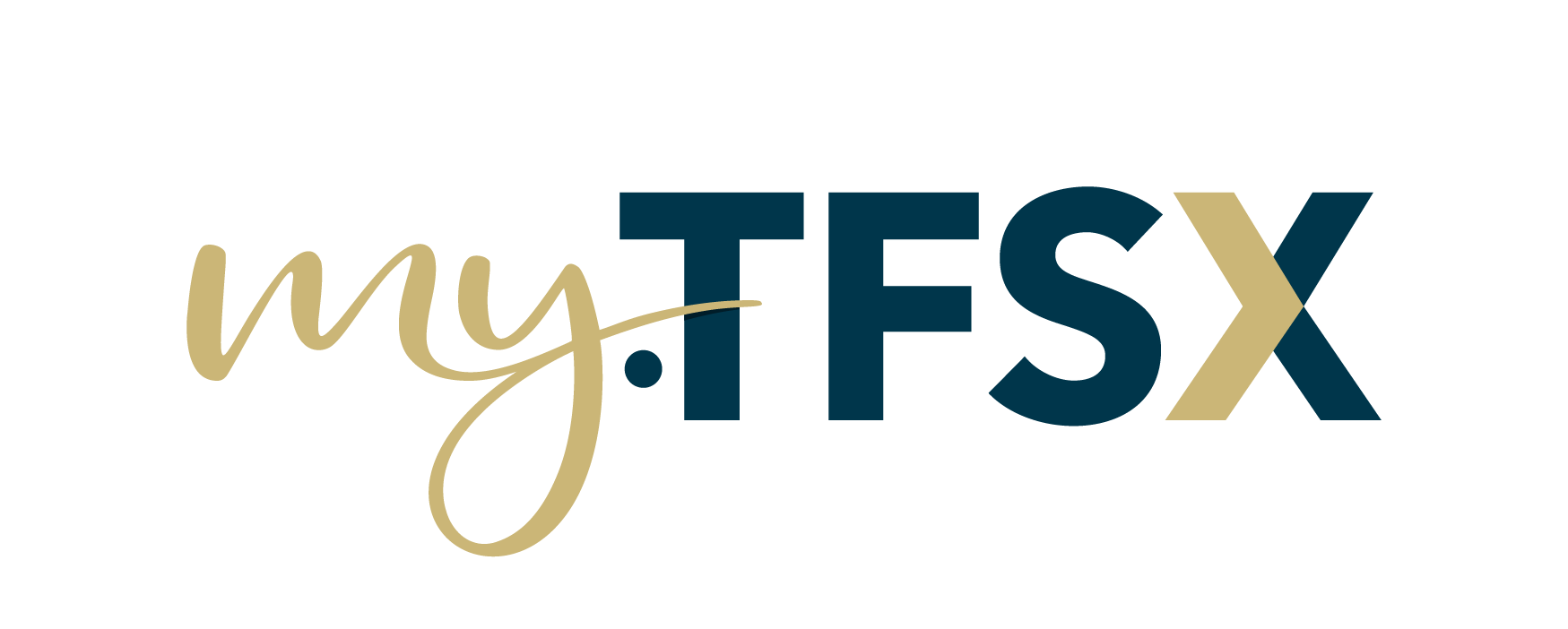 Login
Accessing this course requires a login. Please enter your credentials below!