Get One Free Template or One Free Month
Image of the Future
One Free Template
Download the Image of the Future Mural template (a $9 value) for free with Coupon Code SAVE9AUG23.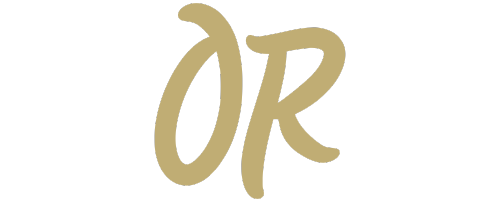 Dozens of Templates & Tools
One Free Month
Save on Subscriber access with unlimited template downloads for a full year with Coupon Code AUG23FREE.
Save NOW! This offer is valid ONLY until August 17th.